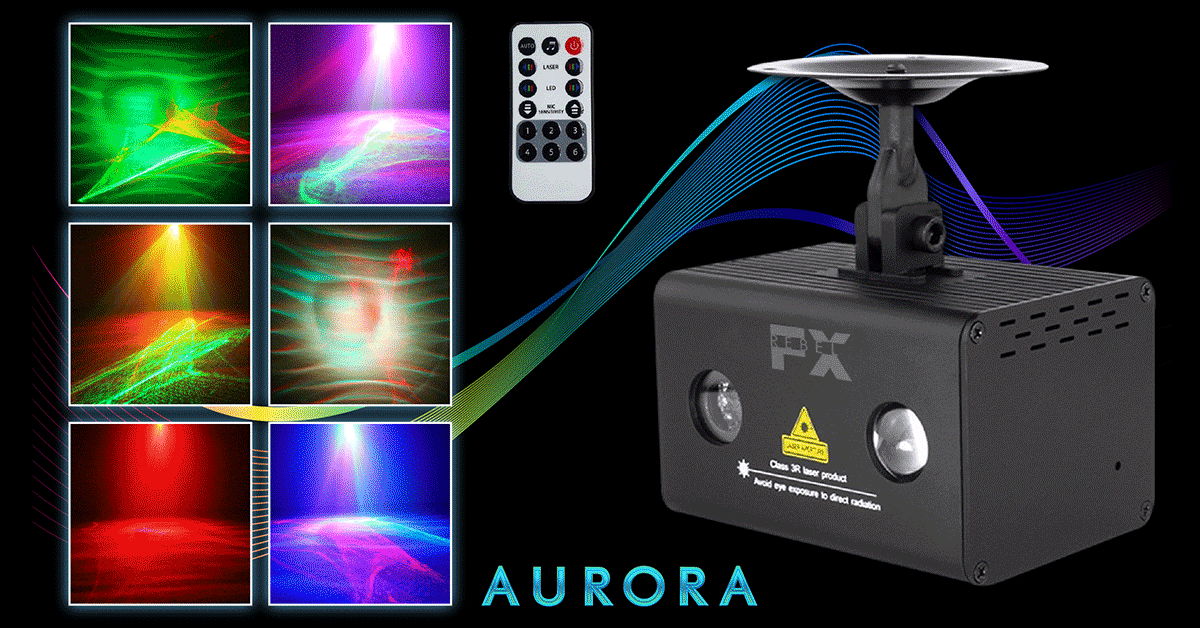 We love to have a good time!  We created Rebel FX to spread the love and share the very best products for making life a lot more fun.  Express your unique style, be the life of the party and light up the world!  Our mission is to have the best accessories, toys and tools available for you to have the most fun ever.
If you can't find what you're looking for please let us know and we'll do our best to find what you want.  We're always on the lookout for great new products!
We are a small American based company and strive to grow our business by putting our customers first.  We love to hear from you, so please say hello and send us your feedback.  Send us pictures of you enjoying your purchases and we'll send you something special to say thanks!
If you have questions have a look at our FAQ Page or Contact Us.  We appreciate your business very much and above anything we want you to be happy!
---
Rebel FX Products
---